Wolfgang Reichl
Wolfgang Reichl was Born in 1956 in Vienna, Austria. After graduation at the technical university of Vienna he began his career with the former PTT in Austria and joined ÖFEG, a subsidiary of Telekom Austria in 1990. ÖFEG was a joint venture between the telecommunications industry and the  PTT and responsible for project Management of the introduction and development of digital switching in Austria. From the  1990s on the company was involved in the evolution of the existing networks to a common next generation network. Between 2003 and 2008 Wolfgang Reichl has served as director of ÖFEG. From 1 January 2009 until 2012 Mr. Reichl worked as chief technical advisor for SBR. He is now self employed and supports SBR with  his technical expertise. Wolfgang Reichl has lectured at the technical University of Vienna from 2004 to 2008. He has a wide experience in  roject management and  international standardisation work in telecommunications e.g. in IEEE, ETSI, ITU and TeleManagementForum.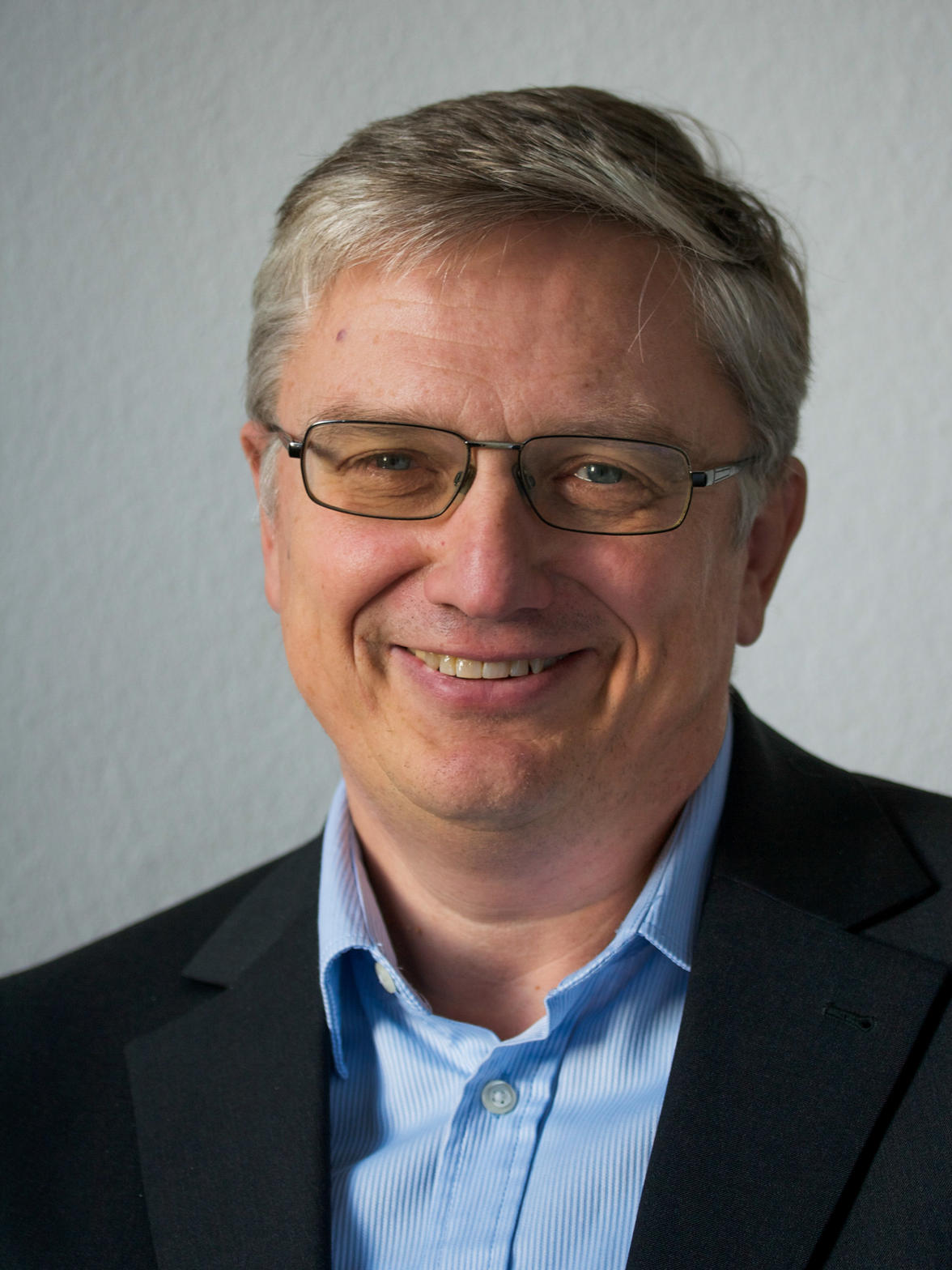 Parkring 10/1/10
1010 Wien
vCard
Education/Career
Education
| | |
| --- | --- |
| 1975 to 1980 | Technical University of Vienna: Studies in Electrical Engineering |
Career
| | |
| --- | --- |
| 1981 to 1991 | Telekom Austria: Head of Section |
| 1991 to 2002 | ÖFEG: Technical Expert |
| 2003 to 2008 | ÖFEG: Managing Director |
| 2009 to 2012 | SBR-net Consulting AG: CTO |
| From 2012 | Self employed: Consultant |
Publications
Journals
Reichl, Kittl, Wirsing, Lundborg, Ruhle (2013): Spectrum Pricing – Theoretical Approaches and Practical Implementation; SBR White Paper no 4, available at: www.sbr-net.com
Reichl, Ruhle, Lundborg, Ehrler (2012): Virtual unbundling – the basis for competition in Next Generation Access Networks; Presented at the 23th ITS conference in Vienna, 06/2012; http://www.sbr-net.de/fileadmin/sbr-group/pdf/juconomy/aktuelles/120702_ITS
Lundborg, Ruhle, Reichl, Ehrler, Wirsing (2012): The migration to NGN from a regulatory perspective; Conference Paper, 23rd European Regional Conference of the International Telecommunication Society (ITS), Vienna, Austria, 1-4 06/2012
Lundborg, Reichl, Ruhle (2012): Spectrum allocation and its relevance for competition; Telecommunications Policy 36 (2012) 664-675
Reichl W., Reichl P., Reichel P. (2012): Out of the wireless access bottleneck trap: technologies, economics, regulation and standardization perspectives; e&i (2012) 129/6
Wirsing, Reichl, Ehrler, Malleck (2012): Energy and Communication Access Networks – Bridging theDivide. Approaches for Policy Intervention; Conference Paper presented at IEEE Conference on Smart Grids 3.-4.December 2012, Nuremberg, Germany,
Reichl, Ruhle (2011): Trust and Identity Management; ICT Digital Policy December 2011, pp. 42-45
Mecklenbräuker, Gaigg, Ruhle, Reichl, et al. (2011): Frequenzverteilungsuntersuchung der möglichen Flexibilisierung im 900/1800 MHz Band; Studie im Auftrag der BNetzA, März 2011, http://www.bundesnetzagentur.de/cln_1912/DE/Sachgebiete/Telekommunikation/Re
Kittl, Ruhle, Reichl, Lundborg, Bahr (2010): Ermessensspielraum der Regulierungsbehörde bei der Festlegung von Entgelten; Gutachten für den Fachverband Unternehmensberatung und Informationstechnologie, März 2010.
Ruhle, Reichl, Brusic , Ehrler, Kittl (2010): Broadband Access Networks in Austria – Models of Cooperation and Financing for the Deployment of Next Generation Networks; 18th ITS Biennial Conference, Tokyo, June 2010.